Vertical LaunchPAd app
Get the latest instalment of Augmented Reality from our studio!
Vertical Launchpad offers an array of AR experiences, making it a perfect App for those interested in cutting-edge technology or looking for a new, exciting form of entertainment.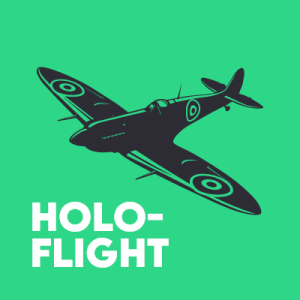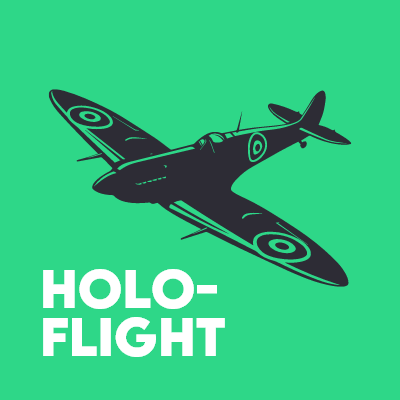 Holo-Flight:
Experience flying a plane by launching the AR app and using your device's motion controls to pilot a spitfire through the virtual skies.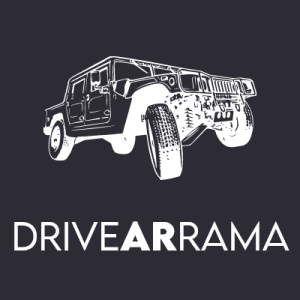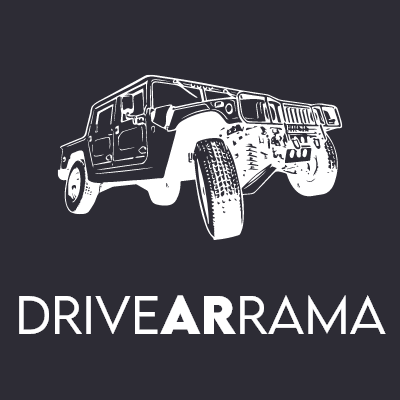 DrivARama:
Start your engines and drive around in an augmented environment in your own Micro Humvee, using its virtual controls you can navigate & ram various objects.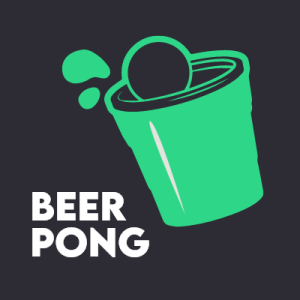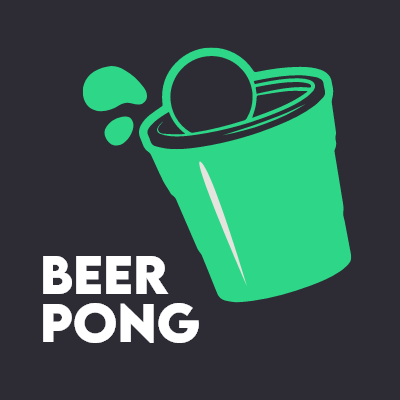 Beer Pong:
Enjoy an augmented reality version of the classic drinking game by launching the AR app and using motion controls to toss the ping pong ball into iconic red cups.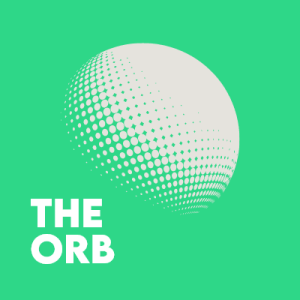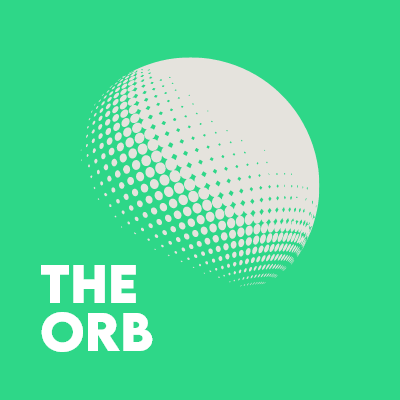 The Orb:
Navigate through a series of challenges and get your Orb to the other side of the map, be careful not to roll your Orb off the edges!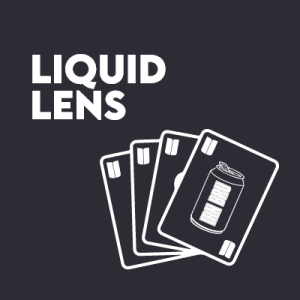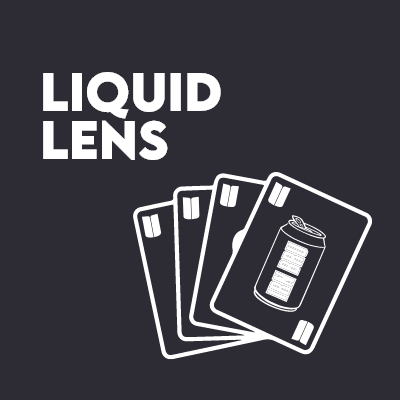 Liquid Lens:
Add some fun and creative flair to your selfies with our app's variety of augmented reality filters. What liquid are you?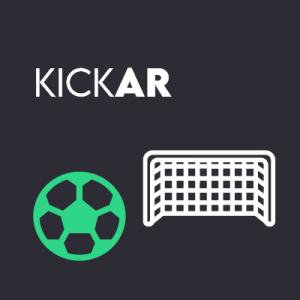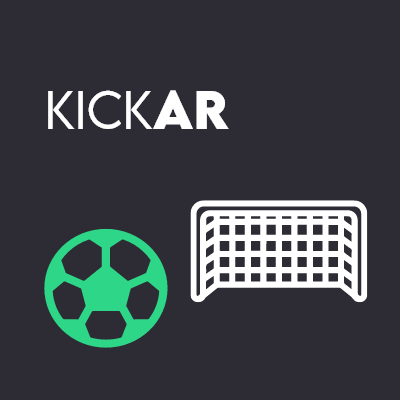 Kick-AR:
Experience the excitement of football in augmented reality by competing against our AI bot. Score goals and avoid defeat to win the game.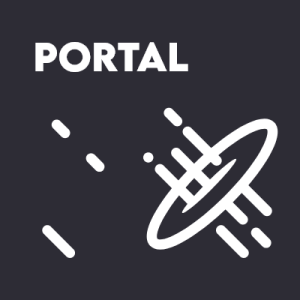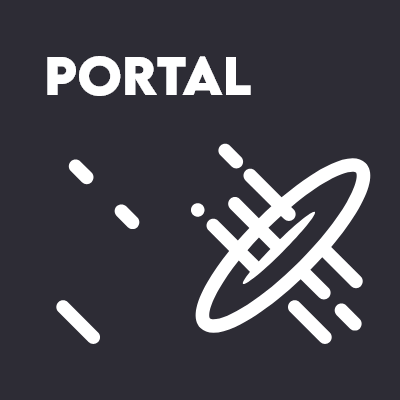 Portal:
Enter a virtual portal and explore an immersive new dimension.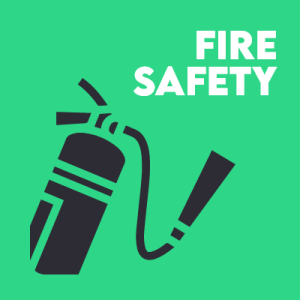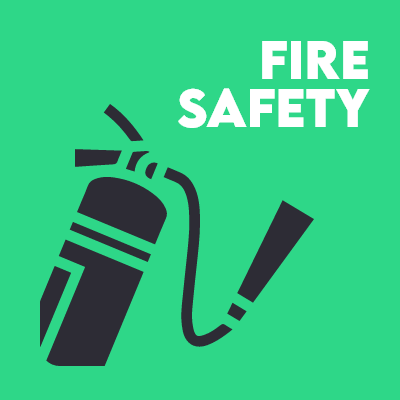 Fire Safety:
Learn about fire extinguisher safety through the lens of augmented reality.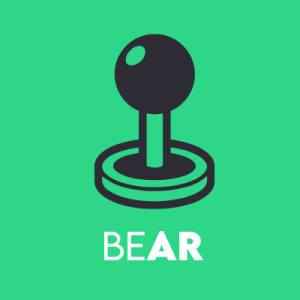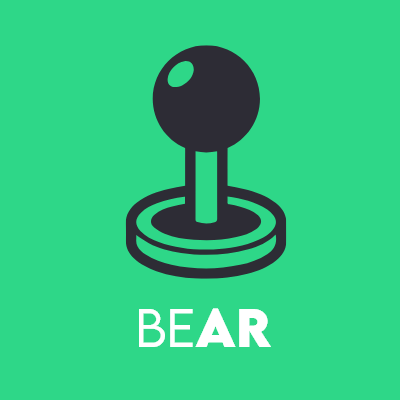 BeAR:
Take control of a virtual bear and go on an adventure in your immediate surroundings.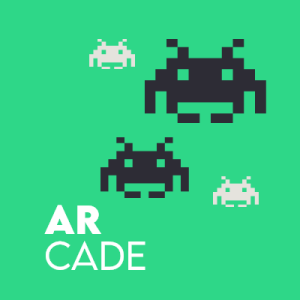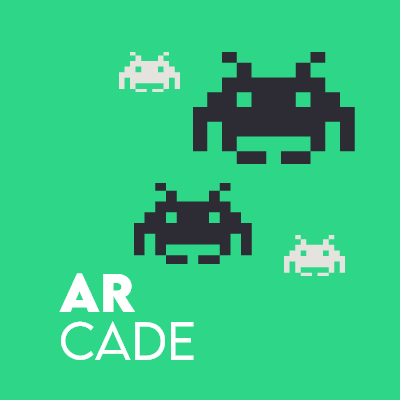 ARcade:
Stave off the attacking invaders and take command of your ship's battle turret, defeat the final boss to increase game difficulty.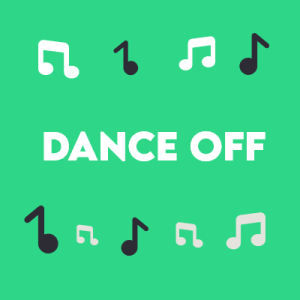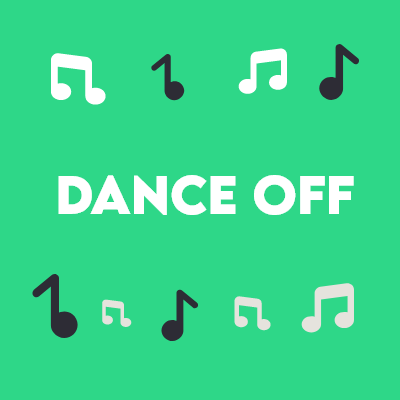 Dance Off:
Show off your dance moves and join our choreographed dance two-some for some, increase the scale of the dancers and join in the fun.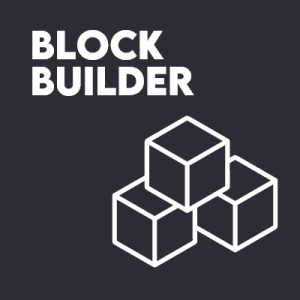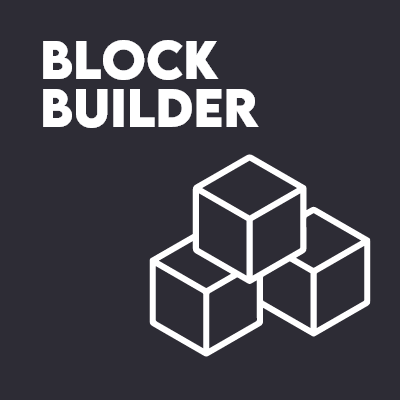 Block builder:
Build, Create or Destroy your own cubed world in this imaginative AR block-building instalment.